Upcoming Events – Registrations Open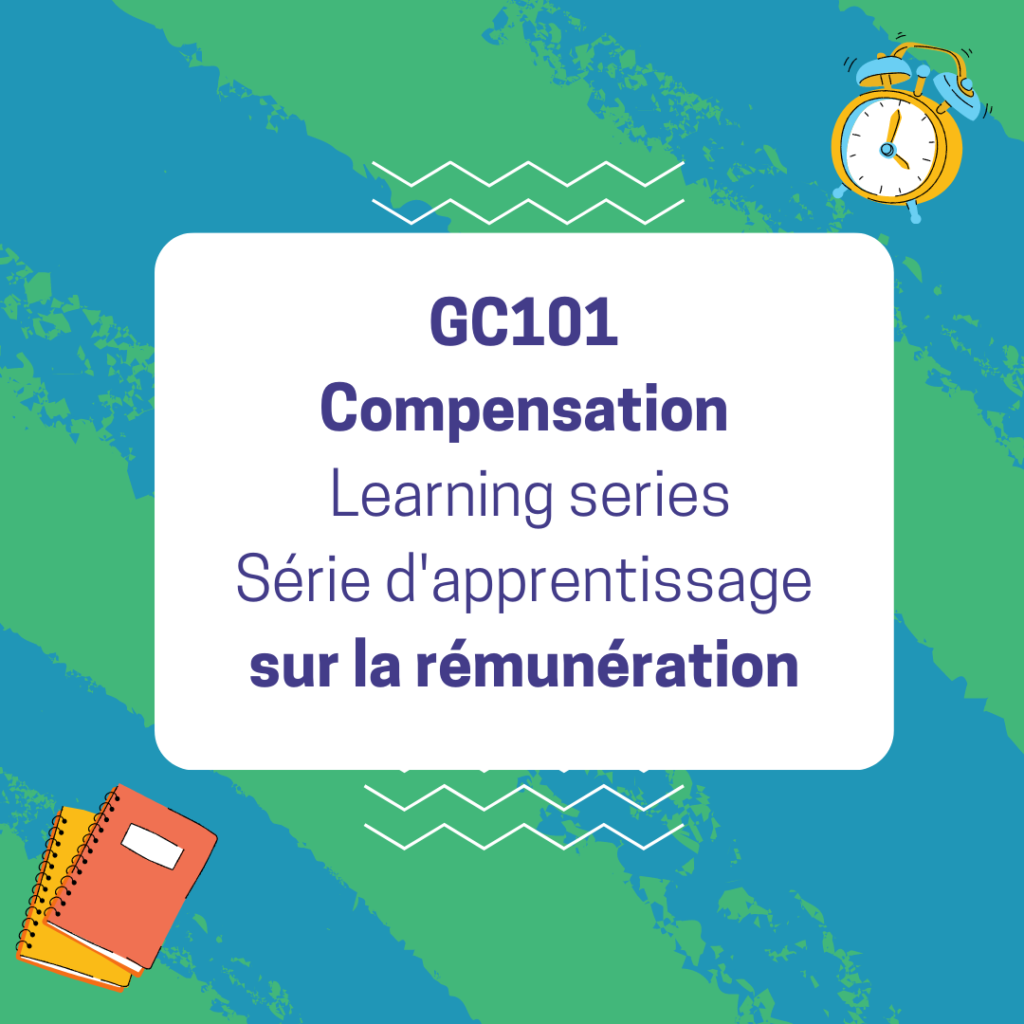 GC101 Series
Every Tuesday from April 4 to April 25 at 1:30 pm ET
The Public Service is Canada's largest employer and there is a lot for new employees to learn. From key rules to common acronyms, FYN's GC101 series will explore the total compensation package and give young professionals the basics they need to be informed and successful. All through April, gain a better understanding of essential, yet rarely thoroughly explained topics such as classifications, pay stubs, collective agreements, and pension plans. This is a rare opportunity you won't want to miss! Relative recordings and resources available here.
In-Person Learning Days
Multiple dates
The Federal Youth Network (FYN) will be hosting in-person learning events again in 2023/2024. These full-day events will allow participants to learn about career development with tangible examples and experience sharing on a variety of topics. There will also be ample opportunities built in for networking and kiosk exploration.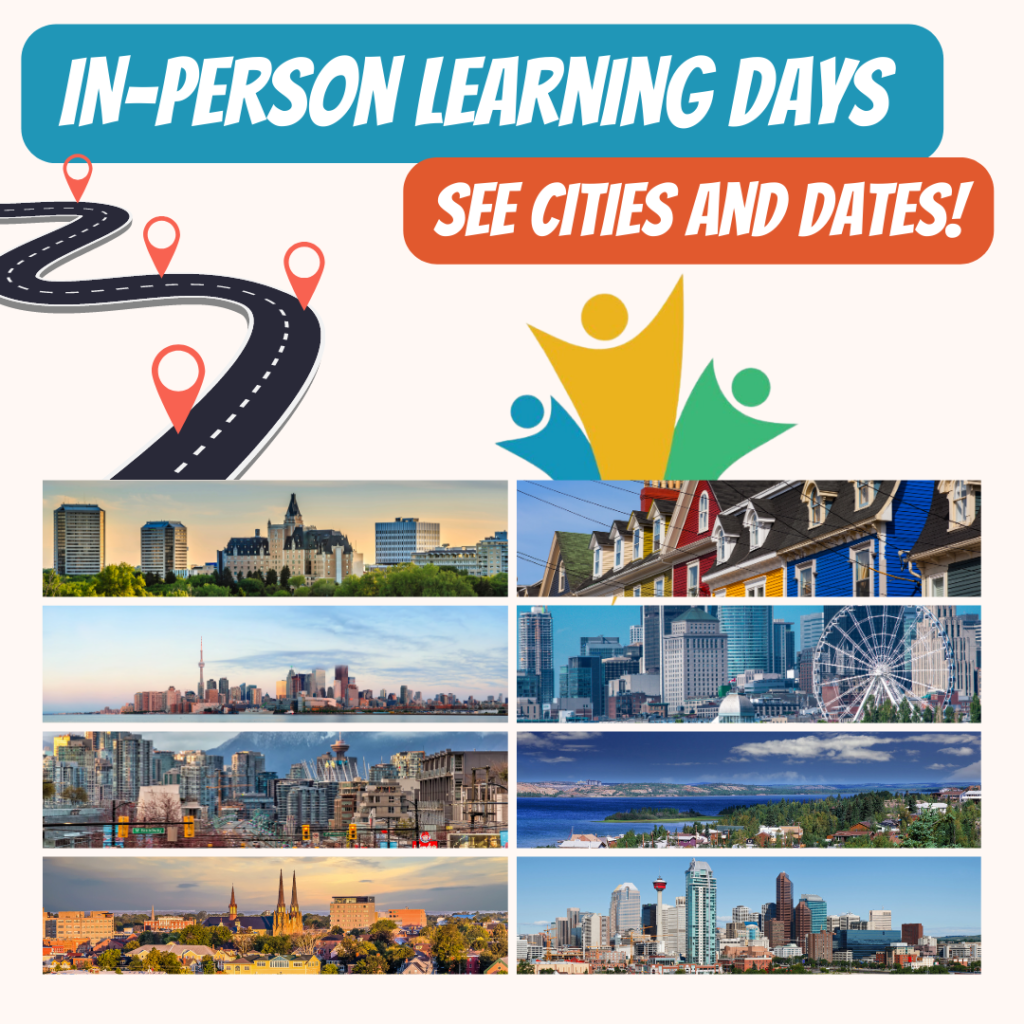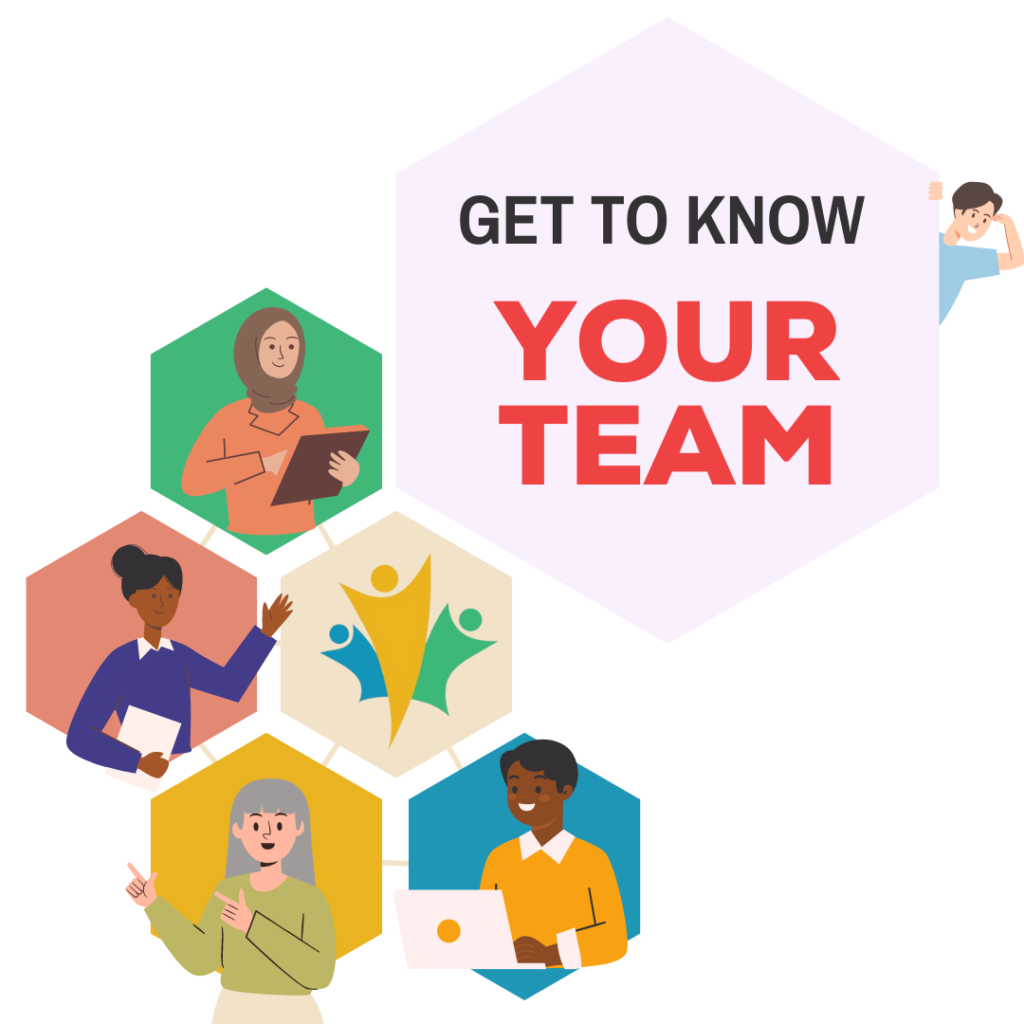 Get to Know Your Team
Every Tuesday from May 2 to May 30 at 1:30 pm ET
The pandemic propelled remote work to places that would have taken decades for us to achieve. This accelerated movement to hybrid work and dispersed teams may have caused us to overlook team culture and interpersonal relationships. Join FYN as we explore ways to engage individuals and create stronger, healthier teams using a variety of tools. More details here.
GC Students – Summer Term Event
May 31, 2023 | 1:00 pm to 4:15 pm ET
GC Students and The Federal Youth Network (FYN) are pleased to invite you to the 2023 Summer Start Term event that brings together all Government of Canada (GC) students. We will show you a festive half-day filled with resources and information to start your term off right. Find out more details here.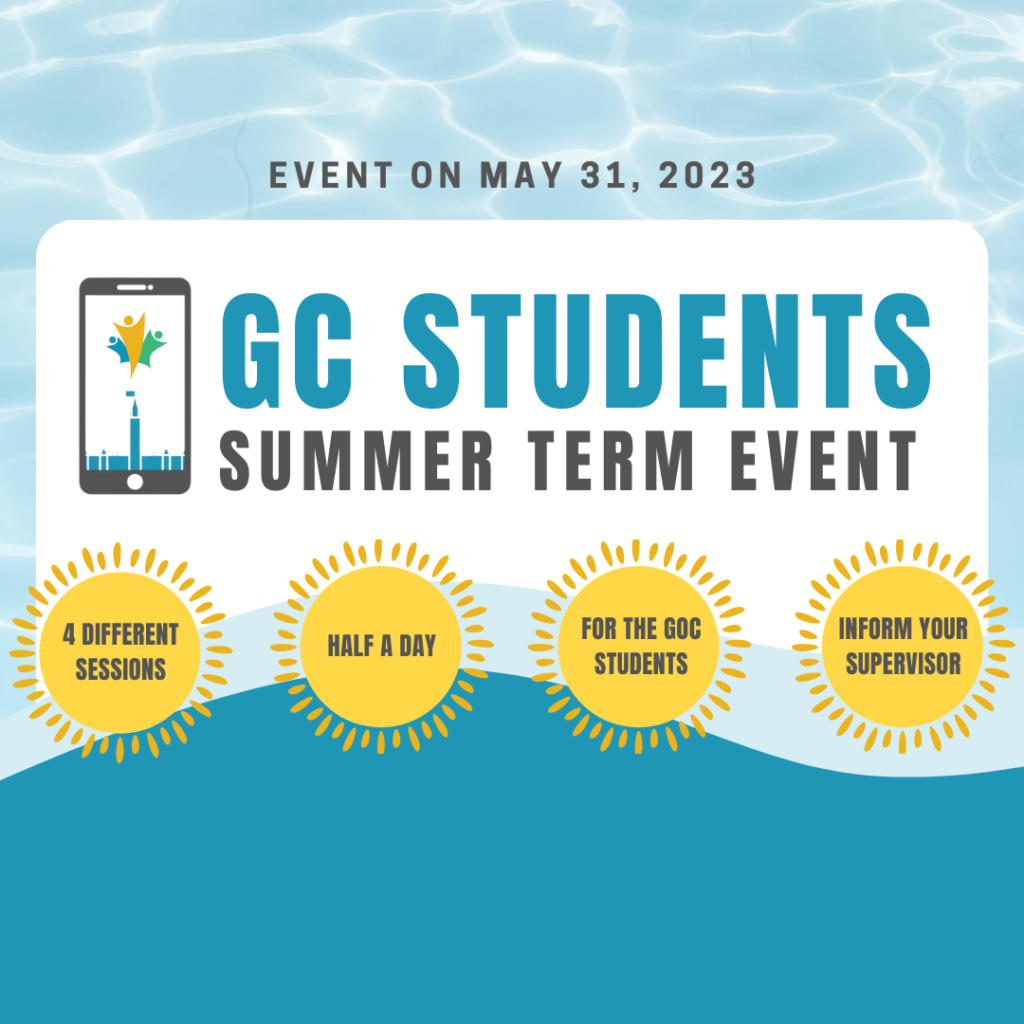 Upcoming Events – Registrations to Come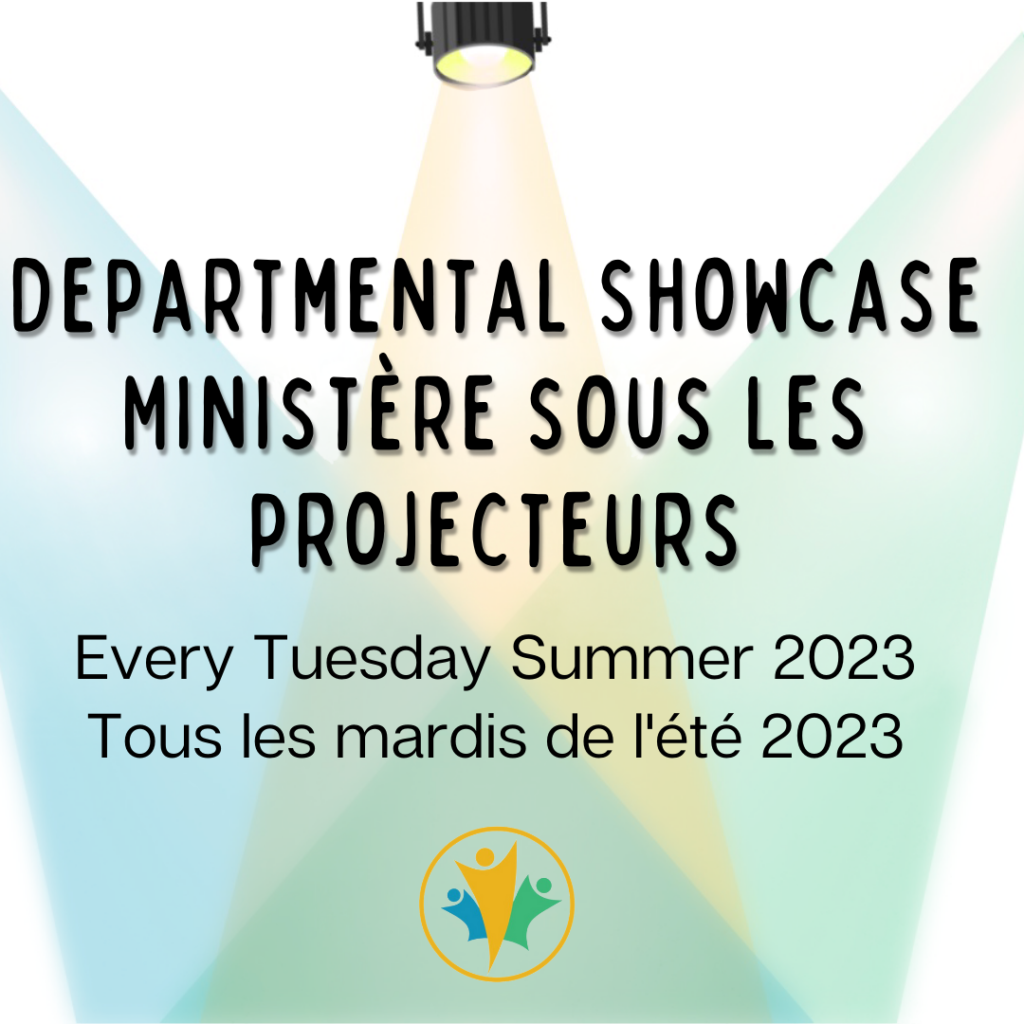 Departmental Showcase
Every Tuesday of Summer 2023
Being a federal public servant means you have 300k colleagues. The public service is a career map with multiple destinations and you can follow opportunities without terminating your employment. You should never feel stuck in one job, one team, under one branch, or in one department.
By showcasing a sampling of departments, the Federal Youth Network and its partners will guide you on your public service journey.
It's just the beginning of an exciting adventure for you!
Blast from the past!