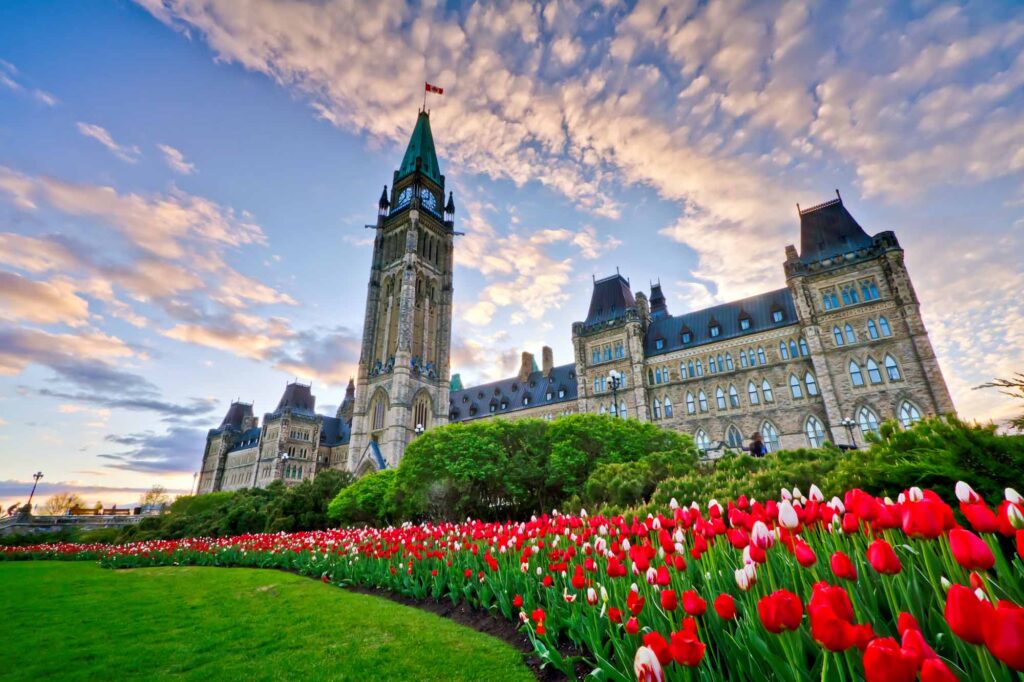 Connect your audiences with timely, accurate information
GC Articles is an easy-to-use, free, accessible, secure, and bilingual, web publishing tool that requires no code.
Built by the GoC for the GoC. Contact us for a demo, try it out, and tell us what you think.
---
Fast publishing for responsive government
GC Articles can help you publish the latest information in emerging situations when things are changing quickly and time is of the essence.
Even if you're not dealing with an emergency, publishing updates quickly saves everyone time and effort.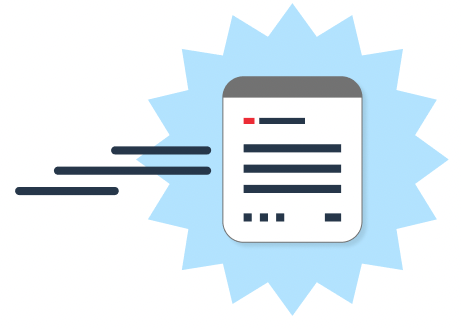 Relieve pressure on call centres
Whether you're responding to a global situation like the pandemic or a more localized situation like an evacuation, GC Articles can help you relieve pressure on call centres and local offices.
Better newsletters with a single source of truth
Newsletters are better if they have a public archive. That way you have a single source of truth that is not stuck in people's inboxes. If you ever need to update an issue after you sent it, you will still have the correct information in your archive.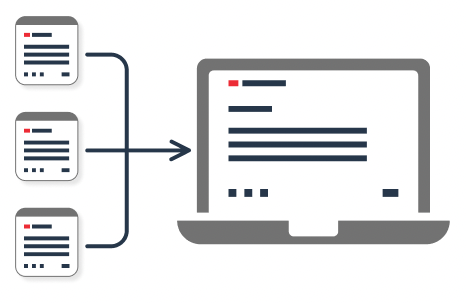 Attract new subscribers
These archives have the added benefit of being available to show prospective subscribers what they'll get if they subscribe. GC Articles can give you a place to publish this archive, as well as integrated list management for letting subscribers know when you publish new information.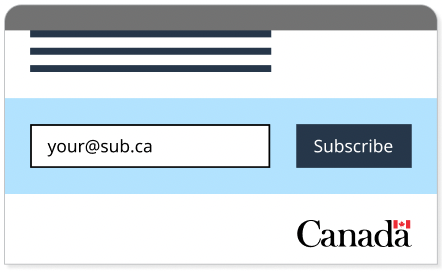 Skip the procurement process
GC Articles is managed by the Canadian Digital Service (CDS) with no costs for departments that use the service.
No setup fee.
No cost to use.
No procurement.