Upcoming Events – Registrations Open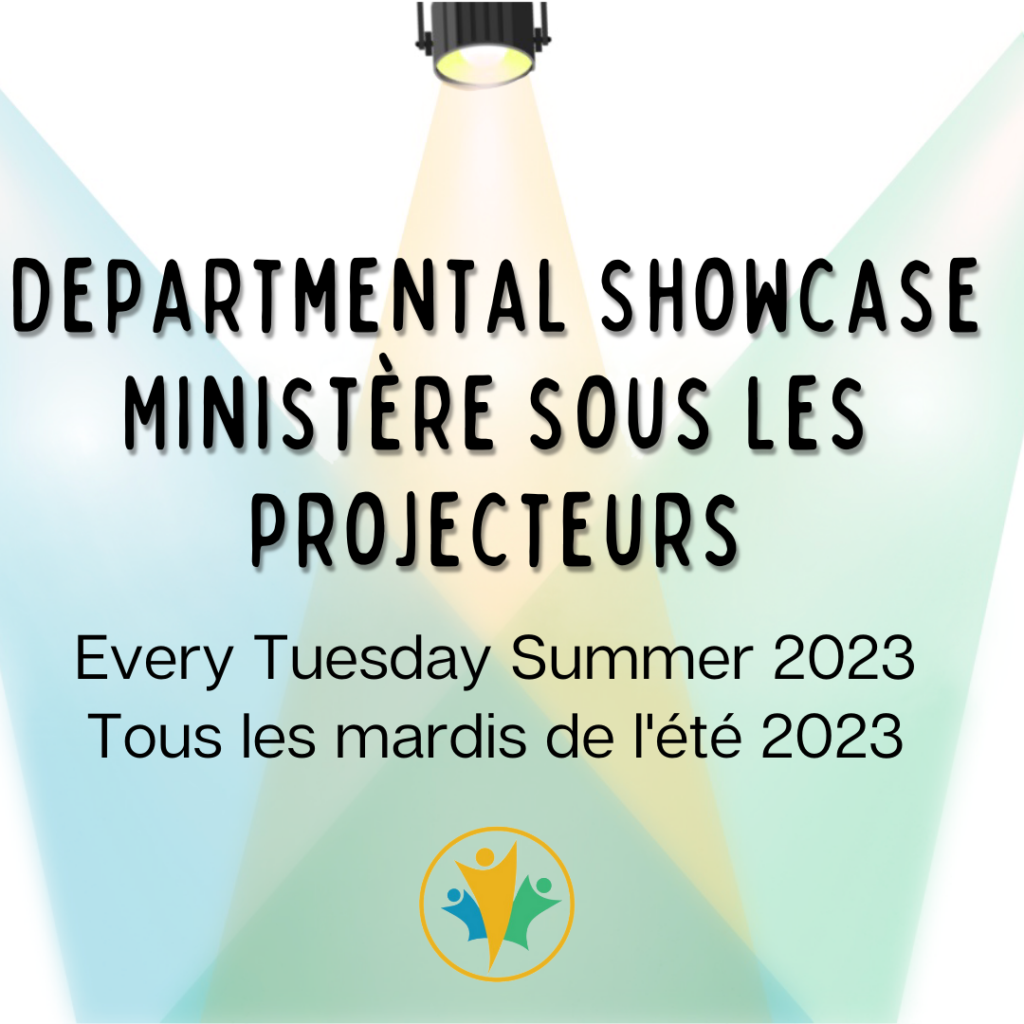 Departmental Showcase
Every Tuesday from June 20 to August 22 at 1:30 pm ET
Being a federal public servant means you have 300k colleagues. The public service is a career map with multiple destinations and you can follow opportunities without terminating your employment. You should never feel stuck in one job, one team, under one branch, or in one department.
By showcasing a sampling of departments, the Federal Youth Network and its partners will guide you on your public service journey.
Join us virtually every Tuesday this summer to hear about cool jobs, common role responsibilities, and bust misconceptions from future leaders in their departments.
Click here to see the line-up of departments being showcased this summer.
In-Person Learning Days
Multiple dates
We will be hosting in-person learning events again in 2023/2024. These full-day events will allow participants to learn about career development with tangible examples and experience sharing on a variety of topics. There will also be ample opportunities built in for networking.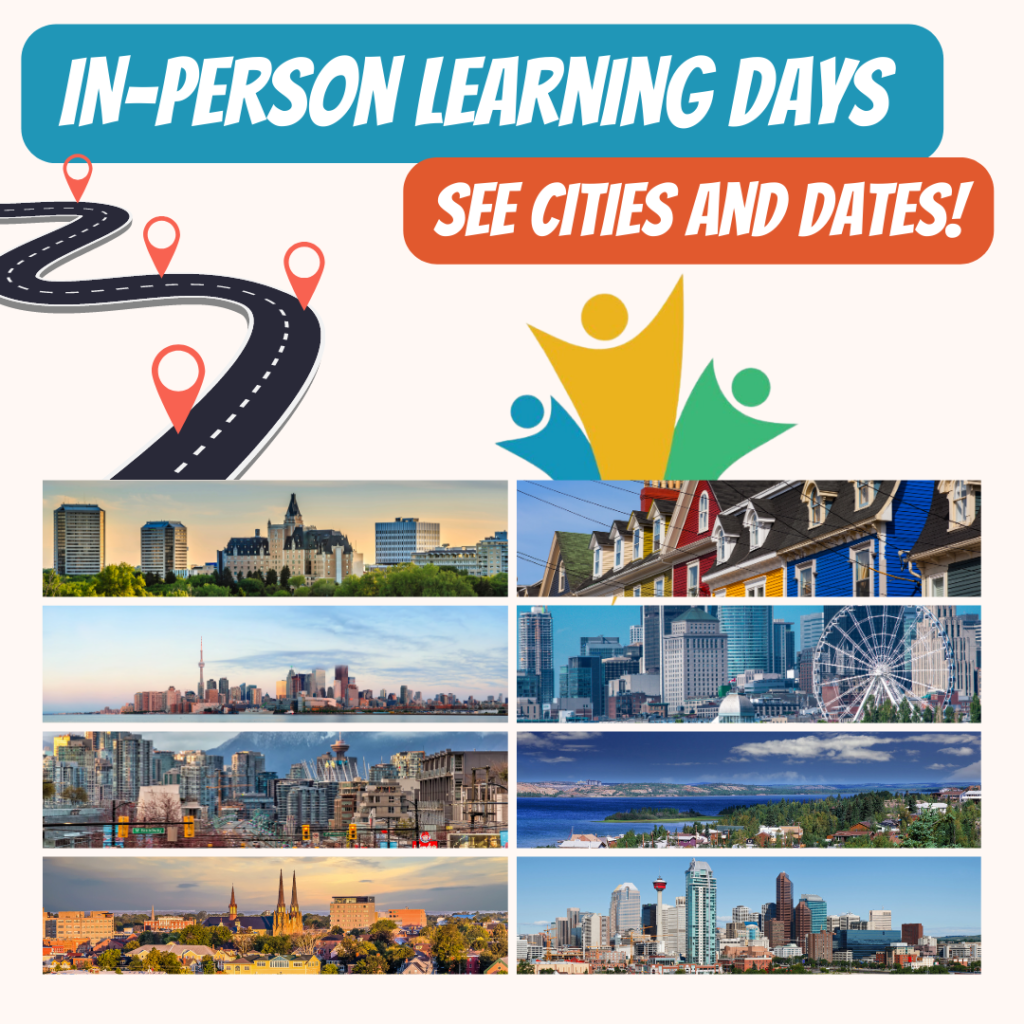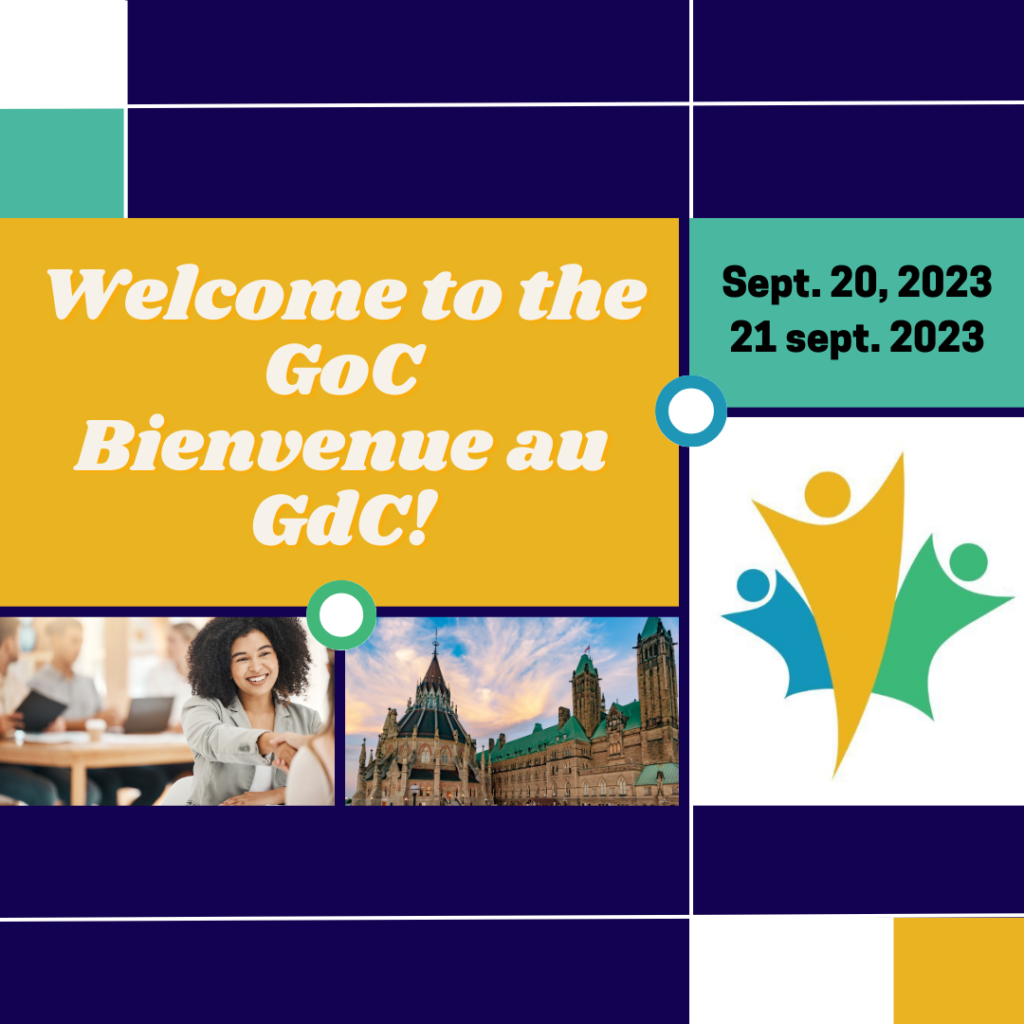 Welcome to the GoC
September 20th from 12:00 pm to 3:30 pm ET
We would like to welcome new public servants to the GoC. You've participated in your departmental onboarding and the Orientation to the Public Service and still have questions? FYN has you covered.
This half-day virtual event will help participants navigate their career in the GoC. By the end of the session, participants will:
Be inspired by senior leaders on the importance of new professionals in PS renewal.
See the public service as one entity, not separate employers.
Encourage a 30-year career journey in the GoC for new employees.
Seek answers from peers, managers, and HR professionals during onboarding.
Discuss and shape the culture and future of young professionals in the GoC.
Connect with peers and influencers throughout the GoC.
GC Students – Plan Your Career Event
August 16, 2023
GC Students and the Federal Youth Network (FYN) are pleased to invite you to their event on career planning for students and graduates. This session, entitled "Plan Your Career", will inform you about human resources (HR) topics such as appointment processes, student bridging, types of employment, ways to find a job and multitude of tools to continue your learning. Find out more details here.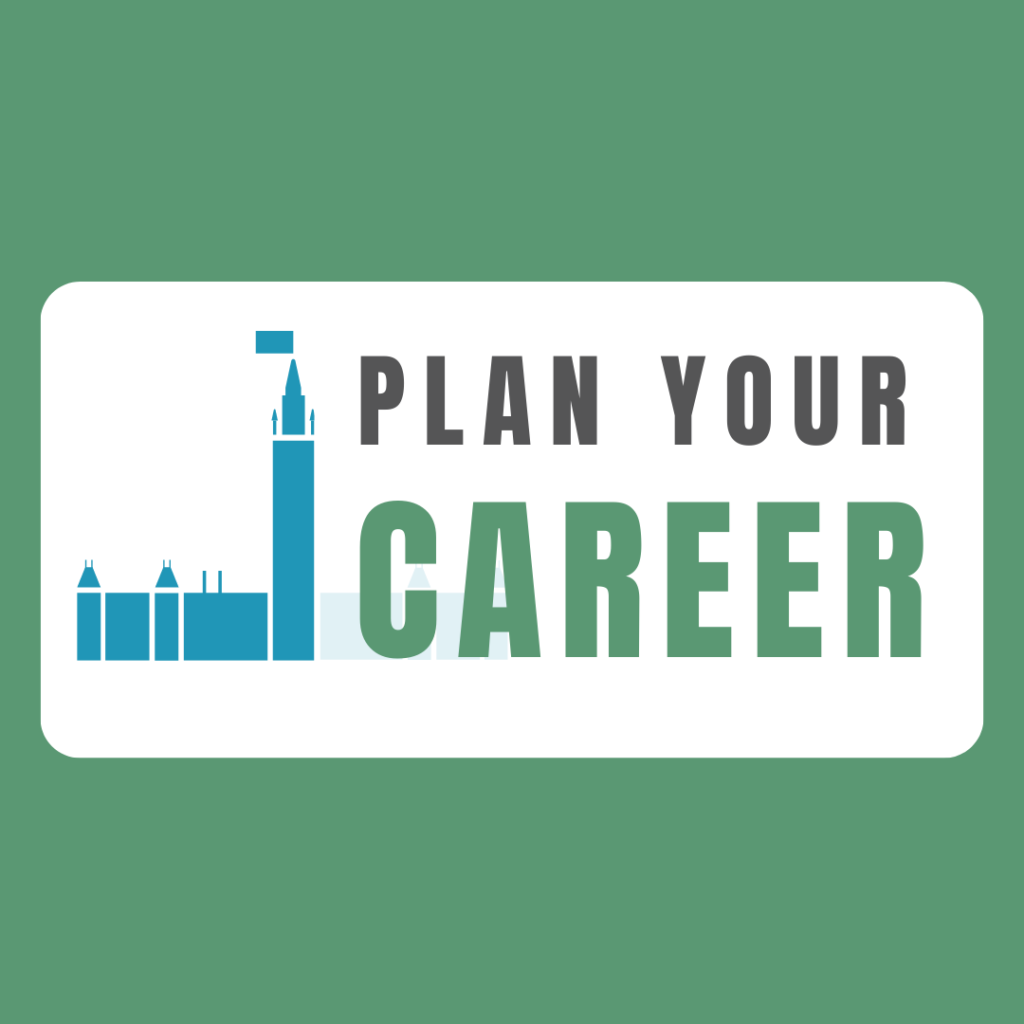 Upcoming Events – Registrations to Come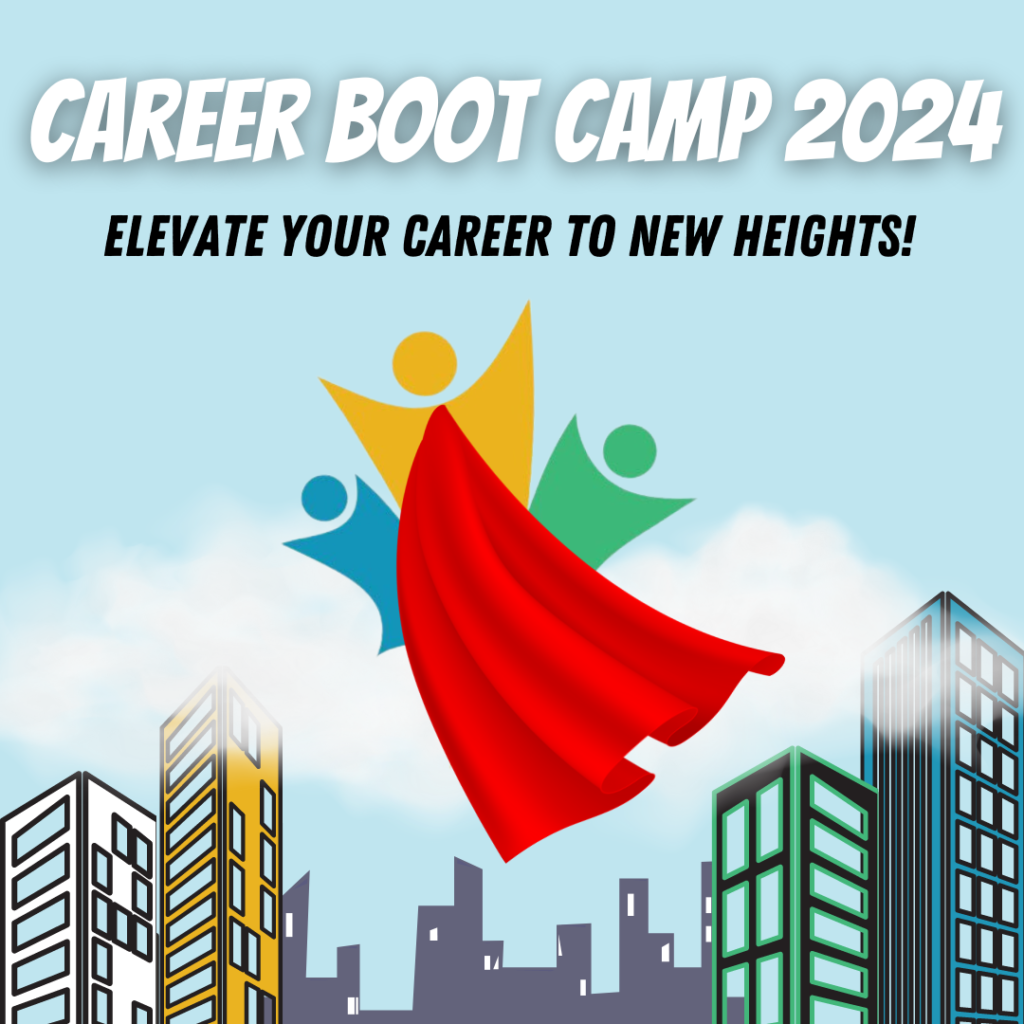 Career Boot Camp 2024
January 2024
The biggest conference in the Government of Canada is making its 13th appearance in January 2024. Next year's #CBC_CDC will hold the theme of Elevating Your Career To New Heights.
It will be 100% virtual and will offer simultaneous events in English and French. You can attend live to engage in present time or watch the recordings at your own pace. Don't forget to add the conference to your learning plan!
#CBC_CDC will give you the tools you need to take charge of your career. Stay tuned for registration.
Blast from the past!