---
Create accessible online forms
A simpler way for government teams to collect data.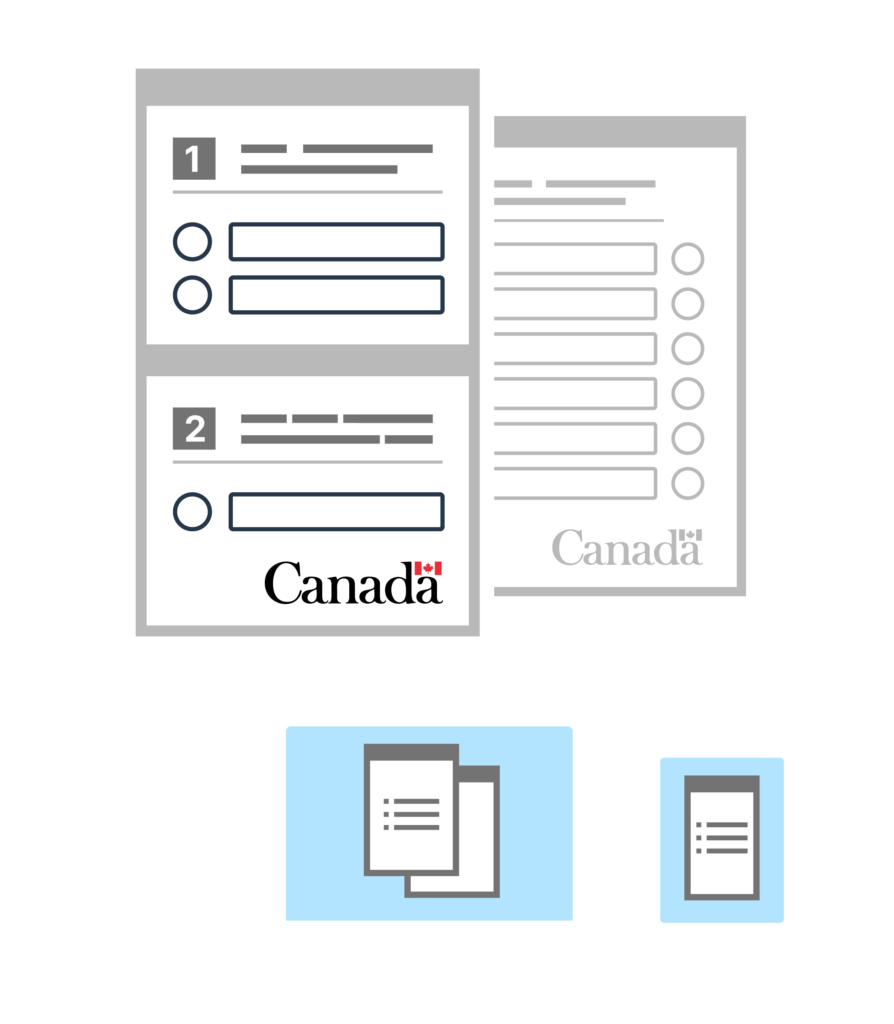 Currently available for collection of Protected A data

We're working on the collection of Protected B data. To learn about future improvements, sign up for our mailing list ↗
Work more efficiently
✓ Reduce the time it takes to publish a form from weeks to hours
✓ Collect the right data the first time by moving paper forms online
✓ Streamline workflows by building and publishing without a developer
✓ Create new forms as needed — any time, any day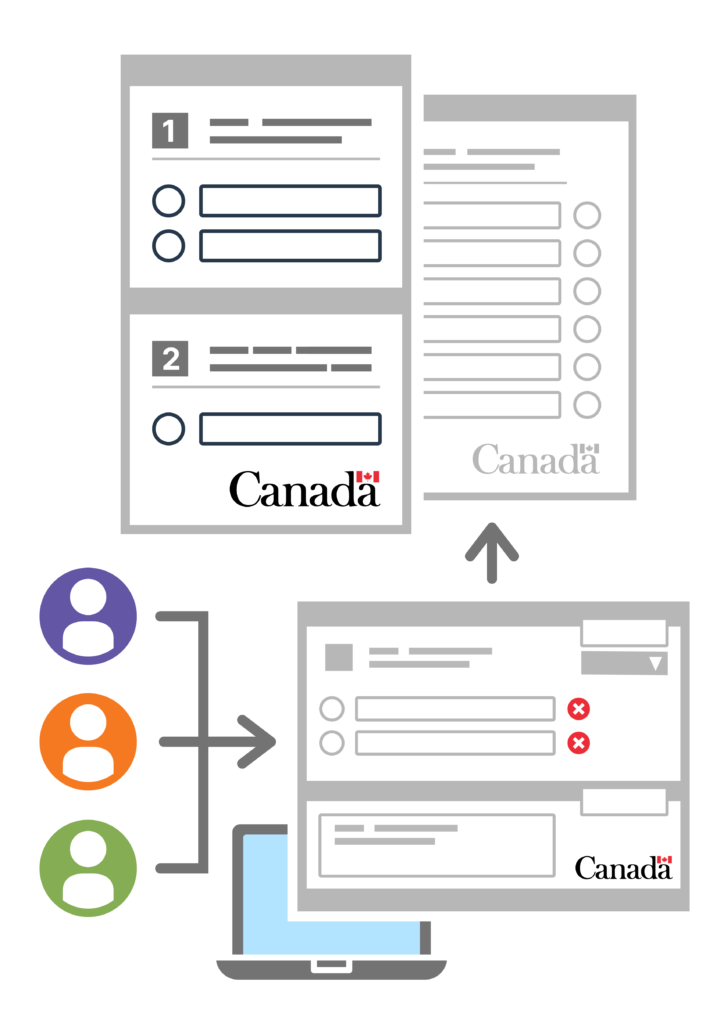 Meet Government of Canada standards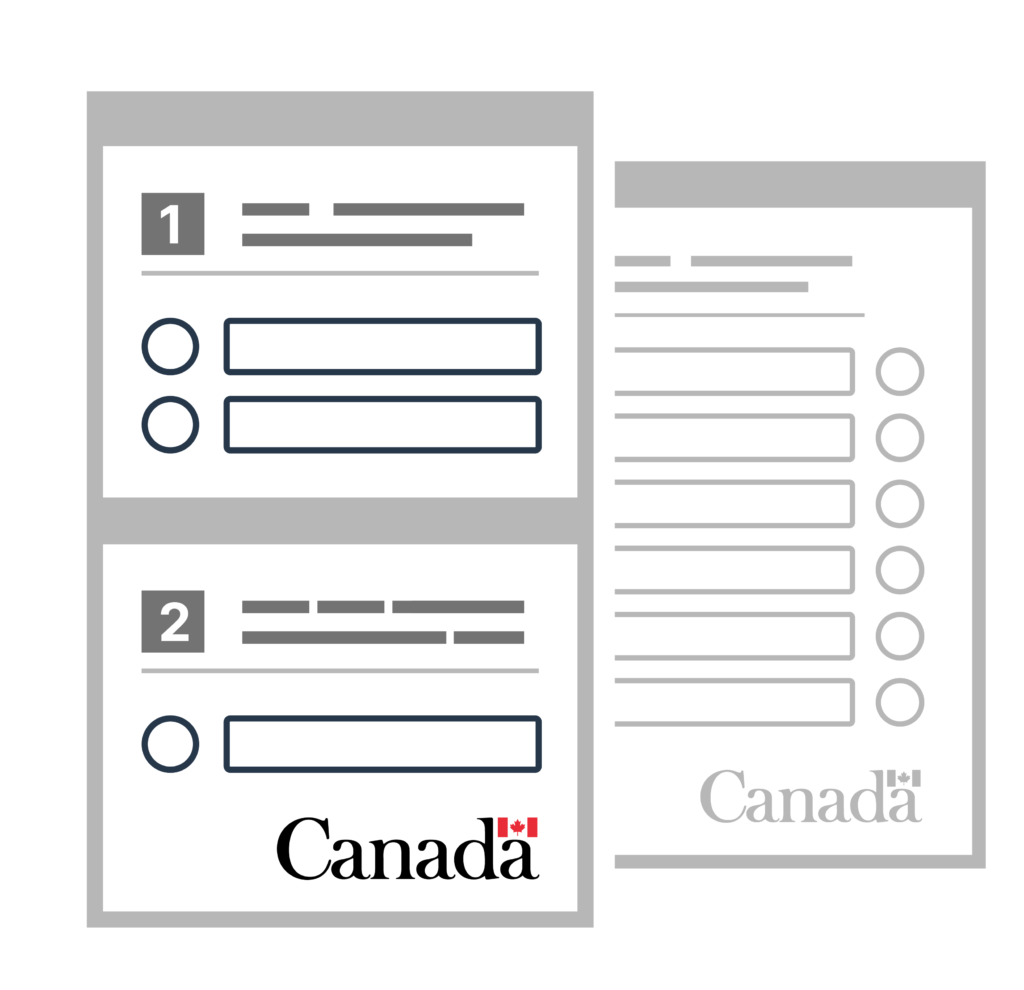 Use right away, at no cost
✓ Create an unlimited number of forms
✓ No procurement process
✓ No cost to use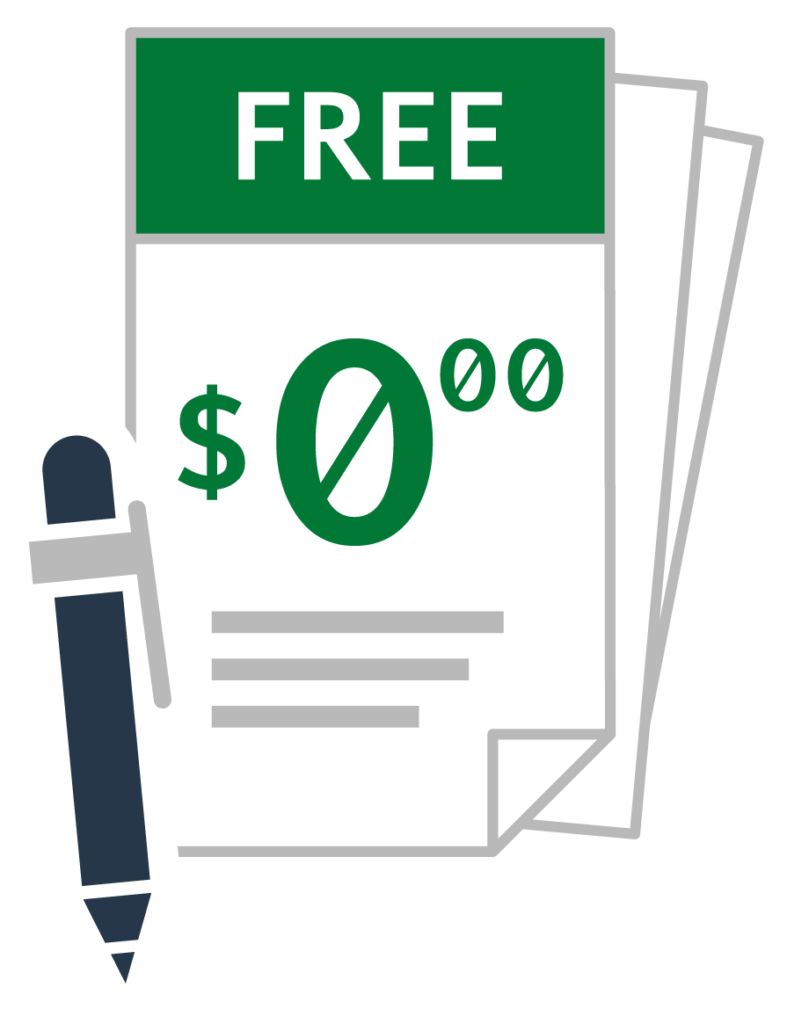 What you can build
Registration form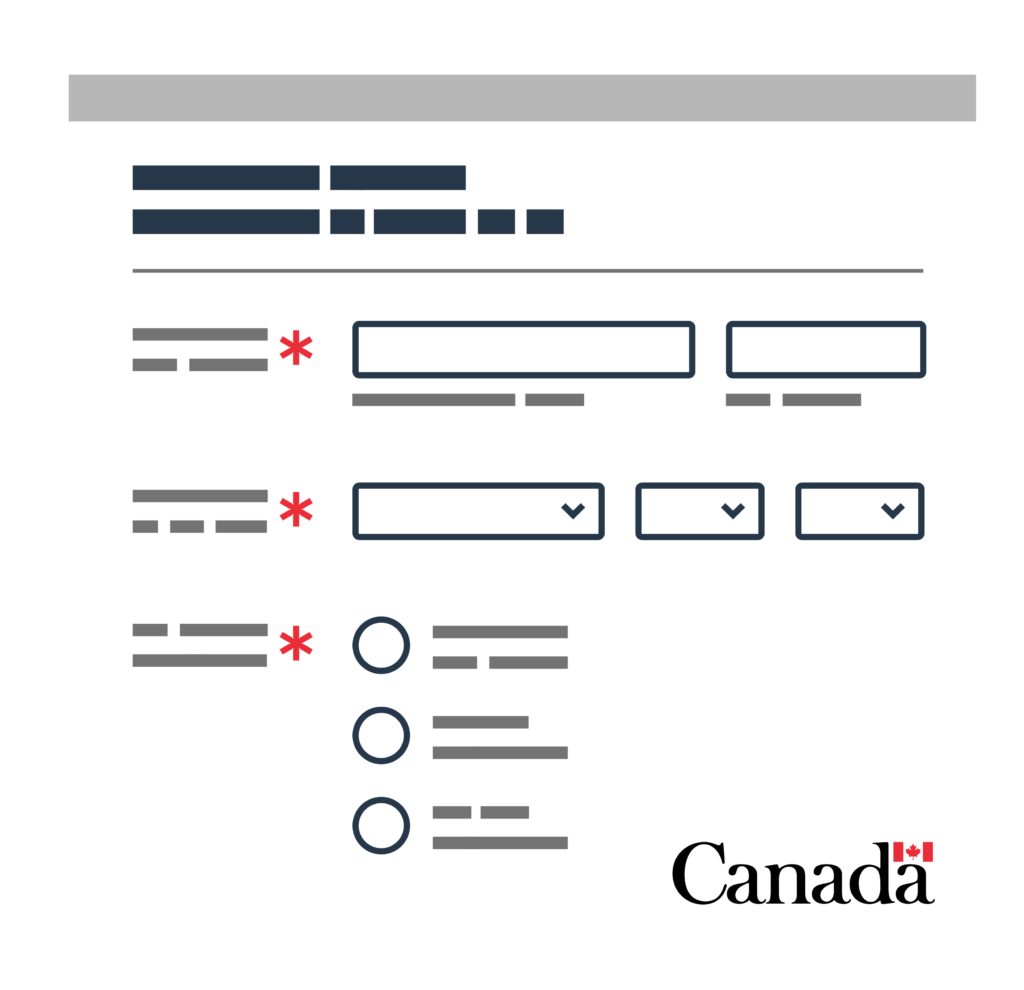 Feedback form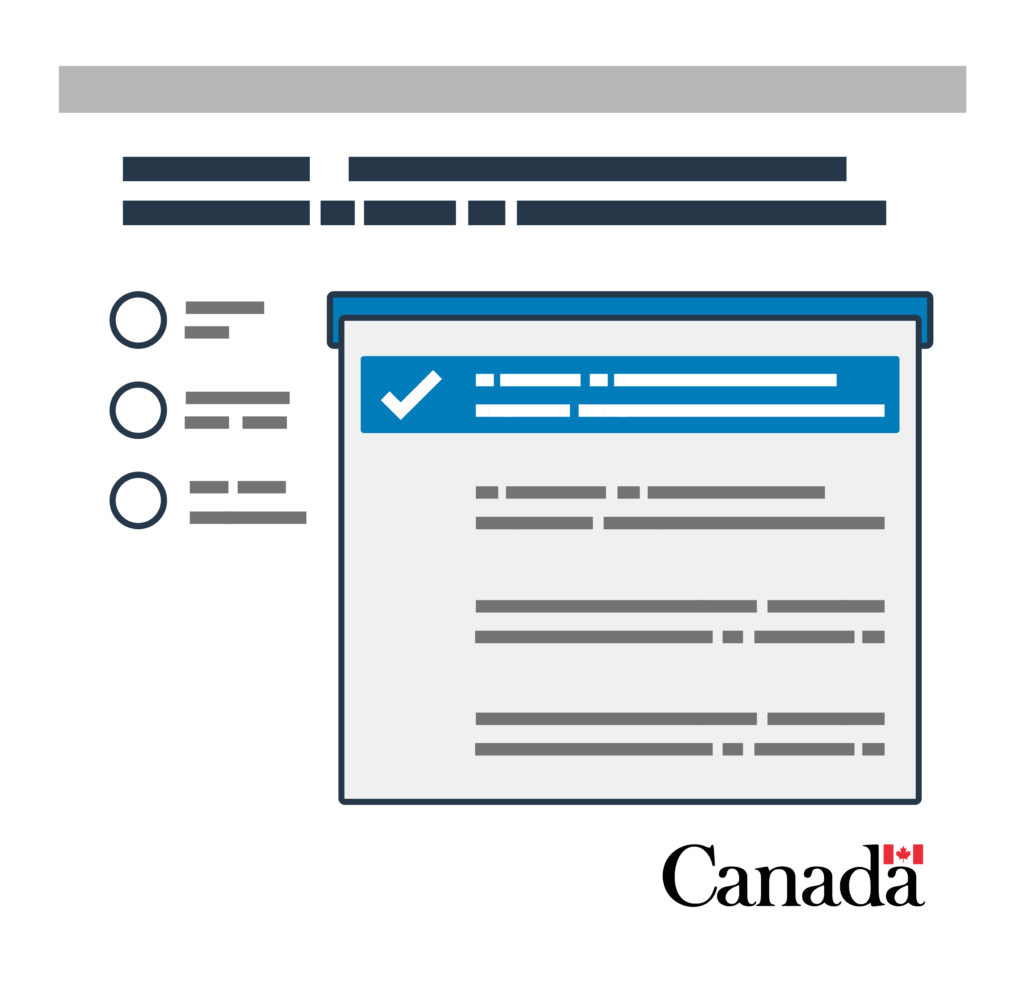 Contact form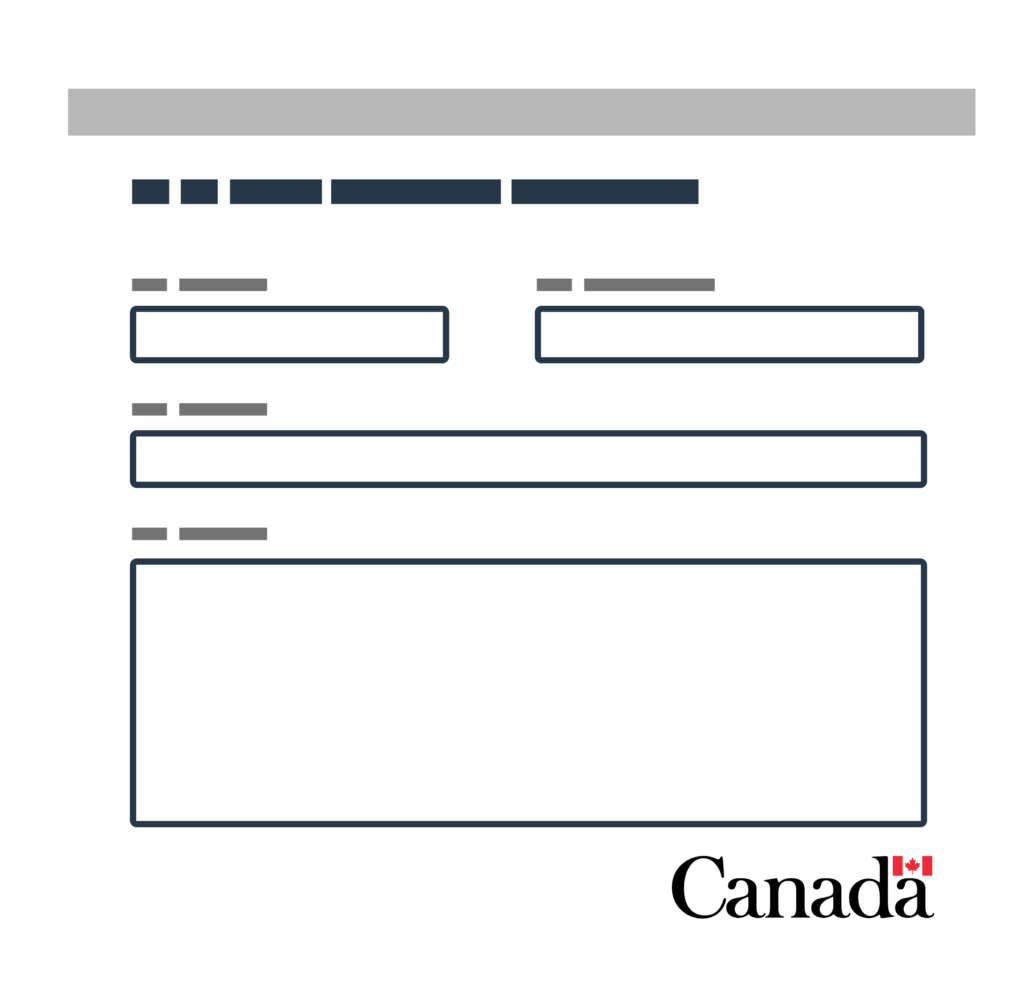 GC Forms is currently available to collect Protected A data.