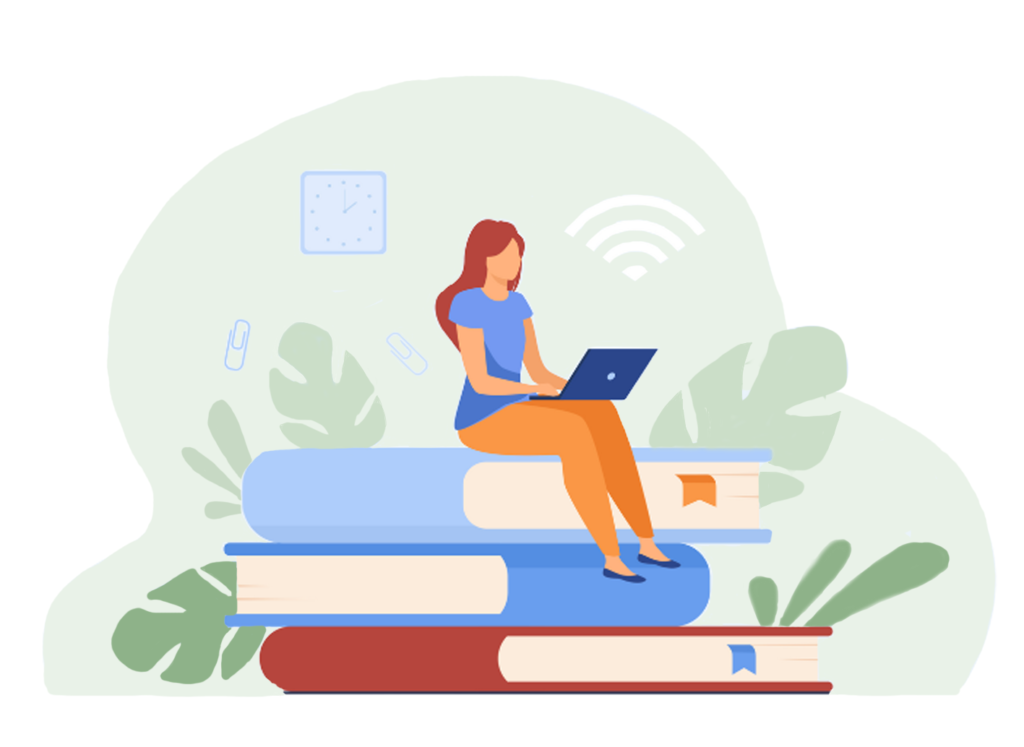 Are you interested in data and research analysis? The Public Opinion Research Community is looking for talent to join its dynamic workforce.
As the largest employer in Canada, the government offers hundreds of career paths and thousands of jobs across the country. These internship opportunities offer a unique and practical experience to learn and gain exposure to a wide range of research topics.
About the Government of Canada's Public Opinion Research Community
The Public Opinion Research Community is a partnership of federal departments and agencies designed to facilitate collaboration, professional development and knowledge sharing among employees involved in the public opinion research domain.
To learn more about public opinion research in the Government of Canada, please visit our website.
What would you be asked to do?
As research interns you will have an opportunity to:
conduct research projects:

develop survey questionnaires; program and pretest online surveys
collect and tabulate data
analyze and report survey results
summarize research findings in written reports

conduct secondary analysis; perform environmental scans and other related duties
assist clients with their research needs, monitor projects undertaken by suppliers
Work environment
Periods of assignments
We are offering multiple options for research interns:
Winter 2023 (part-time or full-time) with a possible extension over the Spring/Summer 2023
Spring/Summer 2023 (part-time or full-time)
Compensation
Research interns will be compensated in accordance with Treasury Board rates of pay.
Work location
The Government of Canada is transitioning to a hybrid work model allowing employees to work on site, to telework, or engage in a combination of the two.
Federal departments and agencies will have different approaches depending on their operational requirements, while ensuring alignment with relevant legislation, policies and directives.
Research interns must be located in Canada. Depending on the work location, preference might be given to candidates residing in the National Capital Region.
Various security requirements may apply (a security check will be conducted during the hiring process).
Job opportunities beyond the internship
Following the internship, the employer might offer you a job opportunity through the student bridging program.
Embracing diversity and inclusion
The Government of Canada promotes the advantages of a diverse and inclusive work force. Whether you are young, old, a person with a disability, a member of a visible minority group, an Indigenous person, a woman or an advocate of diversity in any way, you can be assured that you will be welcomed and valued in our workplace.
Who can apply
Persons residing in Canada. Preference will be given to Canadian citizens and permanent residents.
Information you must provide
Your résumé and a cover letter.
Evaluation
A virtual interview will be administered on an online platform in the week of November 14, 2022.
The following competencies may be assessed and/or are required for the job:
Ability to communicate effectively in writing and orally, in English and/or French
Demonstrating integrity and respect
Thinking things through
Working effectively with others
Showing initiative and being action oriented
Experience in conducting research projects
Being client service oriented
To apply
Submit your résumé and cover letter to the Public Opinion Research Directorate at tpsgcdrop.pwgscpord@tpsgc-pwgsc.gc.ca by November 4, 2022 (6 pm EST). 
In your email, please specify:
the period of assignment you are looking for (Winter 2023 and/or Spring/Summer 2023)
the internship options (part-time or full time)
your preferred language for the interview (English or French)
email address
your needs, if any, for accommodation measures for the interview
On your résumé, we encourage you to self-declare if you belong to one of the following designated employment equity groups: Aboriginal peoples, persons with disabilities, members of visible minorities, women.
We thank all those who apply. Only those selected for further consideration will be contacted.
Contact information