Release of the 22nd Annual Report on Government of Canada Public Opinion Research Activities
From: Public Services and Procurement Canada
Overview
Public Services and Procurement Canada (PSPC) is pleased to announce the release of the 22nd Annual Report on Government of Canada Public Opinion Research Activities.
The report features an overview of public opinion research activities coordinated and contracted by PSPC on behalf of departments between April 1, 2022 and March 31, 2023.
Public opinion research activities highlights in 2022 to 2023
In 2022 to 2023, PSPC awarded 164 public opinion research contracts on behalf of 34 departments to 20 suppliers at a total value of $20.3 million. This includes subscriptions to syndicated research studies shared among federal departments.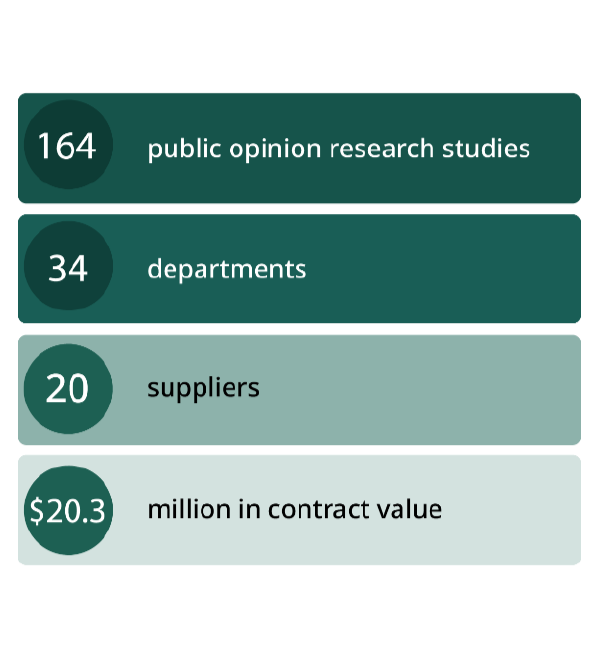 Breakdown of research methods by percentage of projects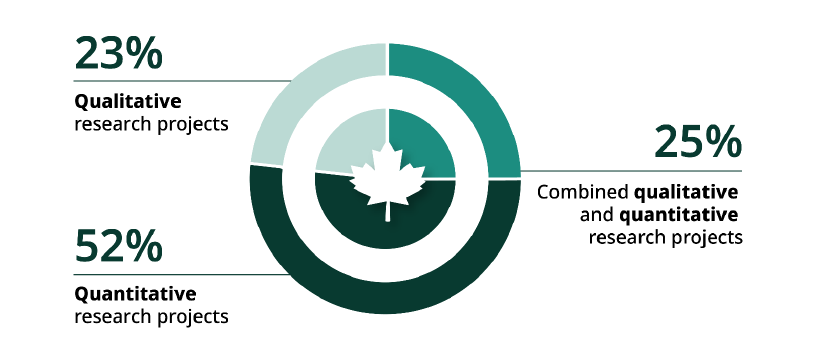 Public opinion research relies on various data collection techniques to obtain information from a wide variety of audiences.
These approaches include qualitative methodologies, quantitative methodologies or a combination of both.
Target audiences
The government gathers opinions and perspectives from all Canadians including the general population and unique groups such as:
homeowners and renters
Indigenous peoples
medical and health professionals
newcomers and immigrants
people with disabilities
youth
…and many more!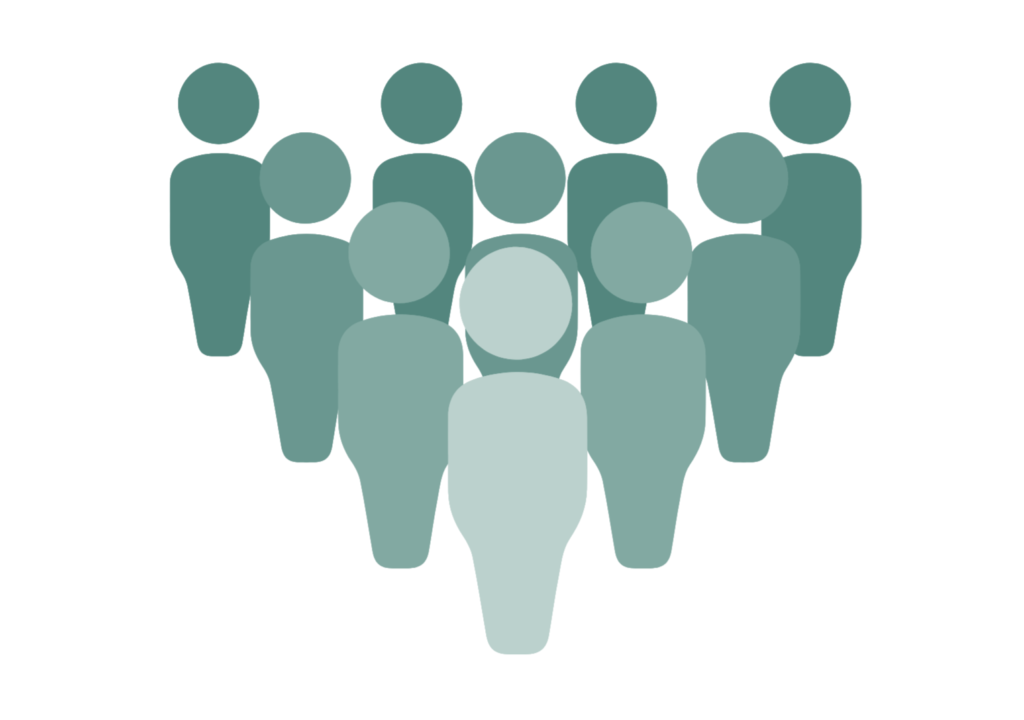 22nd-Annual-Report-Overview Placemat
View previous annual reports

All previous annual reports can be viewed and downloaded on the Government of Canada publications website.