With GC Articles, you can create any number of pages, sub-pages, and articles to help your audiences find the information they need. You can organize your content by category, display the most recent articles from that category, and structure pages however you prefer. We also include an integrated third-party search engine optimization (SEO) tool.
Work with teammates
Site administrators control who can draft, edit and publish pages on each GC Articles site. Administrators can invite new collaborators. Editors can draft new content which administrators are able to publish. All users can:
Make pages, sub-pages, and articles.
Create categories and organize content.
Upload images.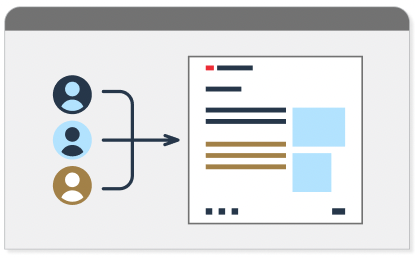 See what pages look like while you write
GC Articles integrates with the Gutenberg Block editor for WYSIWYG (What you see is what you get) web publishing and page editing. This editor uses blocks to construct patterns. These patterns can be created and saved for later use to ensure that articles have consistent layouts.
Using blocks also enables easier copying and pasting of patterns and content into the editor. You can even copy straight from a word document. Blocks are automatically identified based on HTML tags, allowing you to copy and paste most other content in for editing.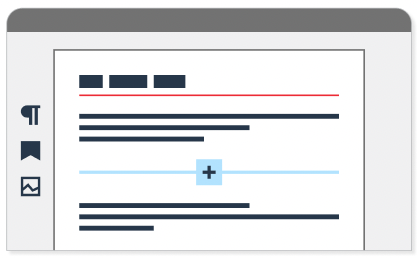 Optimize your search engine ranking
GC Articles gives you full SEO control of your content so that you can set key words, titles, and other things that people may search for. You can even customize what the Google search results will look like.
All your pages can be found at https://articles.alpha.canada.ca/[Your Collection Address].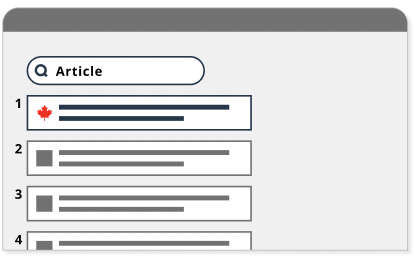 Collect emails from subscribers
With our optional GC Notify integration you can deploy a simple form to collect subscribers emails. Then you can send newsletter updates from GC Notify whenever you have newly published content.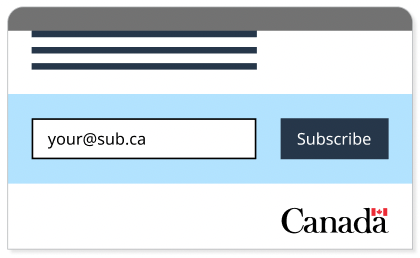 Free up your developers' time spent on content updates
If you have developers and an existing code base, you can use our API to make it easier to maintain up to date content in your own code base. Our GC Notify team recently did this to empower your content people and free up developers' time for more difficult challenges.