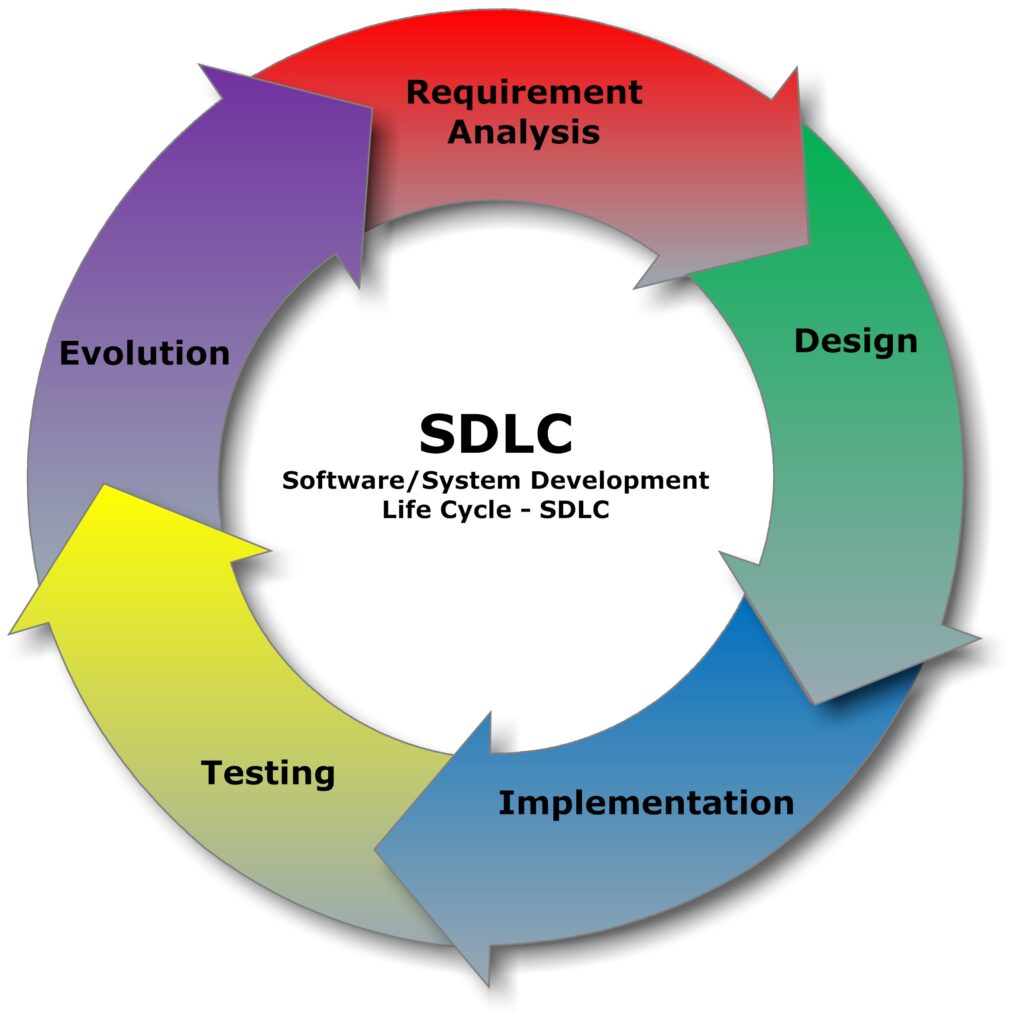 Since the inception of the CDS Platform Minimum Viable Product (MVP) team in September 2021, our goal has been to deliver usable platform products designed to improve service delivery in the Government of Canada to help them save time.Continuing from the success of GC Notify and using lessons learned from its development, the Platform MVP team followed the same approach to development by selecting trusted open source technologies in development of a new web application.
GC Articles: Feature Complete and Ready to use!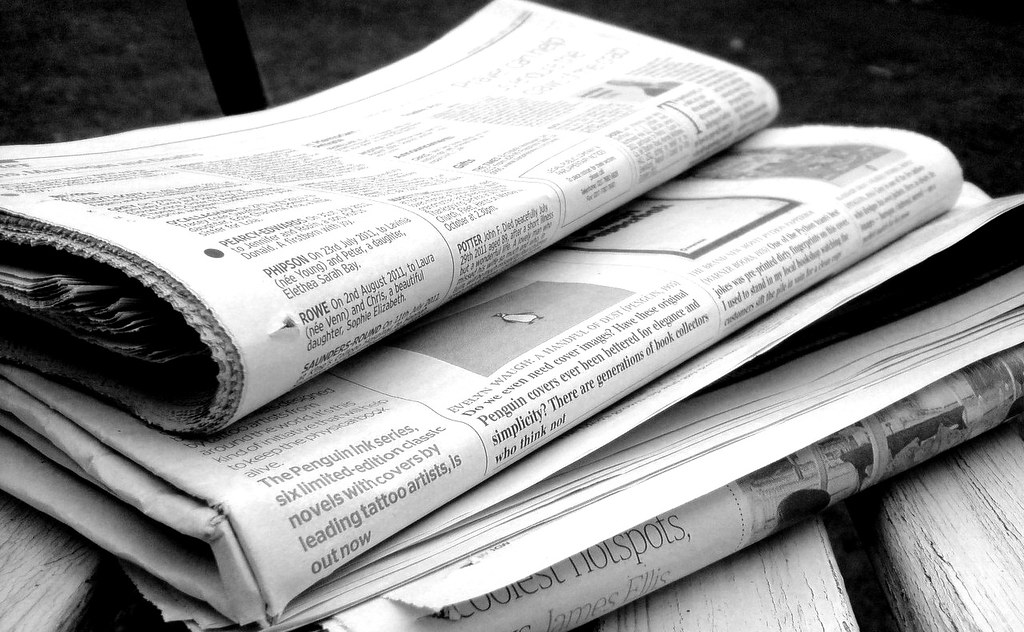 GC Articles was the first software product undertaken by the MVP team. GC Articles filled a need for rapid web publishing. GC Notify had a number of clients using its email technology to send email blasts and newsletters. The limitations of these newsletters was that they couldn't include images due to lack of alt-text support in emails, and they couldn't keep a public archive of messages.
Enter GC Articles. Built on secure open-source technologies customized for the Government of Canada. GC Articles offers a page editor, with a rich what-you-see-is-what-you-get (WYSIWYG). This allows public servants, without developer support, to easily build and deploy beautiful web pages and articles like this one you're reading now. GC Articles has a number of supporting features that make this possible and give public servants complete control over their GC Articles microsite, including a:
Media library to upload and store images for use on any page.
Pages directory to create pages that give the microsite a URL directory structure.
Articles directory to create articles like this one to share with stakeholders.
User directory to invite co-writers, designers, and other collaborators to help build their microsite and its content.
Menu builder to build menus for the top navigation and bottom footer.
Site settings control panel to control the finer details like the microsite's launch, breadcrumbs, search, home page, and search engine discovery.
Search Engine Optimization integration to help design what pages and articles would look like in a search engine or when shared.
The Platform MVP team then demoed this product to a number of interested departments and agencies who helped test and identify gaps that helped the product evolve. Some major gaps that were identified included the need for more controls over publishing. So User roles were put in place to restrict publishing. Work is wrapping up on a publishing check-list feature that will give public savants the ability to create simple custom check-lists that match their team's work-flow.
One major gap still remained. The content in GC Articles lived there, if a public servant wanted to notify their stakeholders, they still had to upload a spreadsheet of emails to GC Notify and they couldn't collect more. Public servants were asking for a way to store their email lists in the cloud. They wanted readers to be able to subscribe and unsubscribe themselves, reducing errors, and ensuring that they always had consent to be emailing them.
GC Lists: Coming Soon!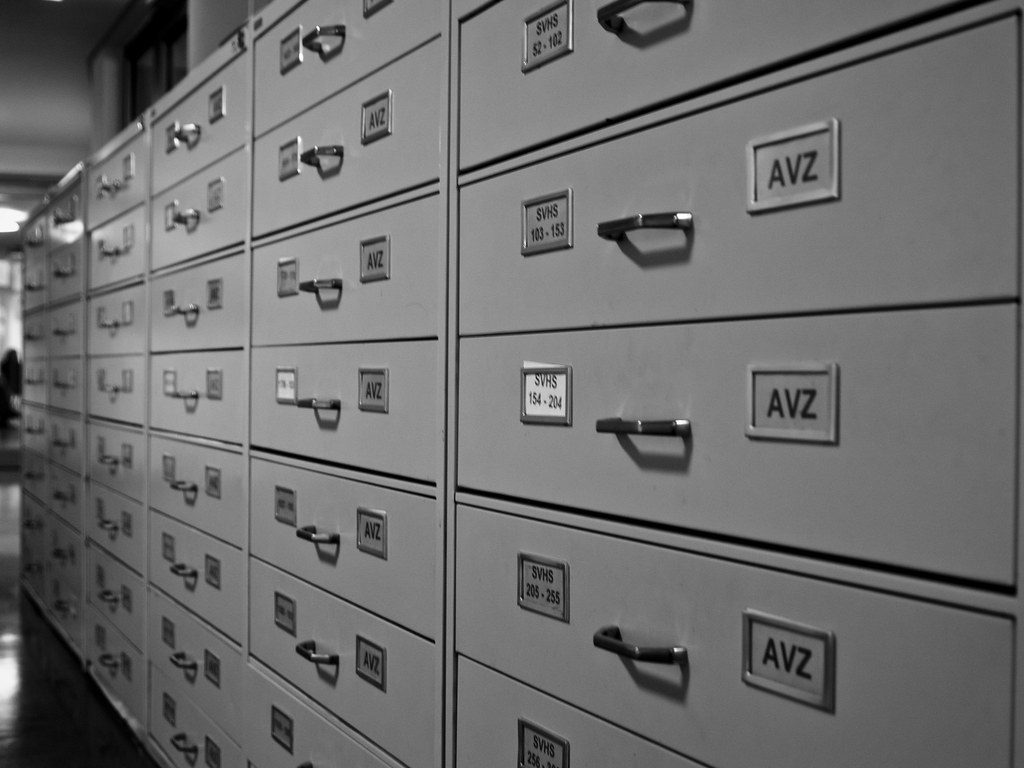 Work began in a companion application, designed to bridge the gap for public servants between GC Articles and GC Notify.
That companion application is GC Lists. Unlike GC Articles and GC Notify it doesn't have a separate web portal or interface. It is a behind the scenes hero. Its job is to hold emails collected by a GC Articles site using a subscribe block until GC Notify needs them to send a message.
o keep email addresses secure and private, GC Lists stores them in a separate database that GC Articles can't read. It can only send them to GC Notify. When users subscribe to a list, they are only added once they confirm through their email .
If public servants already have a list they can upload it to GC Lists from GC Articles, delete it, replace it, and configure pages users are redirected to. Combined with GC Articles, GC Lists allows public servants to create a rich microsite with content people want to read. Those same people can sign up to be added to a list. When the public servants think they have something worth sending out to the list they can send a link to all those readers on a list using GC Notify without having to upload the list.
Work on GC Lists is still ongoing. The wonderful Service Design Ioana Contu of GC Notify fame will be joining the team to help ensure the smoothest possible integration and service journey experience for users of GC Articles, GC Lists, & GC Notify so that public servants can easily provide a wonderful experience to their readership.
Platform MVP Future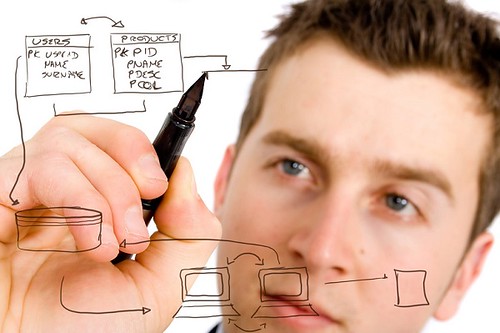 With work wrapping on GC Lists, hopefully some time in May 2022, the platform MVP team faces a new challenge. More departments are going to be adopting GC Articles and GC Lists to help build sites. Expanding these services to help them as we go is of great importance to the team but we don't want to stop there.
The Platform MVP team wants to help Public Servants do their jobs more effectively. as CDS works with web technologies and GC Articles serves as a great foundation for publishing and sharing those web technologies we are looking to expand it into other solutions.
Since every web technology or application needs a web property to live on, a web page for the public to interact with. We hope that GC Articles will help serve as that foundation for years to come.
Where we go next depends on client feedback. The more people see GC Articles, the more people who will adopt it for their project or service. Some use cases we have seen include Executive blogs, Staff notifications, Project documentation, and Content management for other cloud applications. If you have any feedback you would like to provide please don't hesitate to contact us.
Ok, but what does the future really hold…
Feedback not forthcoming the Platform MVP team is going to investigate a number of solutions, some new, some from past projects at CDS.
Some Ideas we have so far (Very subject to change, don't get your hopes up):
An integration with GC Forms – CDS's own forms team has built wonderful accessible forms that connect to a secure protected B data repository.
GC Photos – A Creative commons image library that lets public servants select from thousands of royalty free images to build their pages.
GC Rendez-vous – A calendar application that will allow people to book and reserve appointments with staff or offices, not unlike the popular web app calendly.
GC Learn – A simple learning management system(LMS) that can be for self directed learning.
GC Portal – A sign in portal to restrict access to certain pages and articles
GC Survey – A site for surveys that can allow departments to poll their stakeholders for information
GC Forum – Allowing two way communication and posting of ideas for socializing to a group
GC Code – A programming layer allowing developers to build interactive JavaScript Applications for stakeholders in a web-browser.
Thanks for reading!
Thank you so much for coming along with us on this journey, and we hope you will stick around to see what's coming next.