Publish online information faster
With GC Articles, government teams can create, edit and publish content online — no coding required.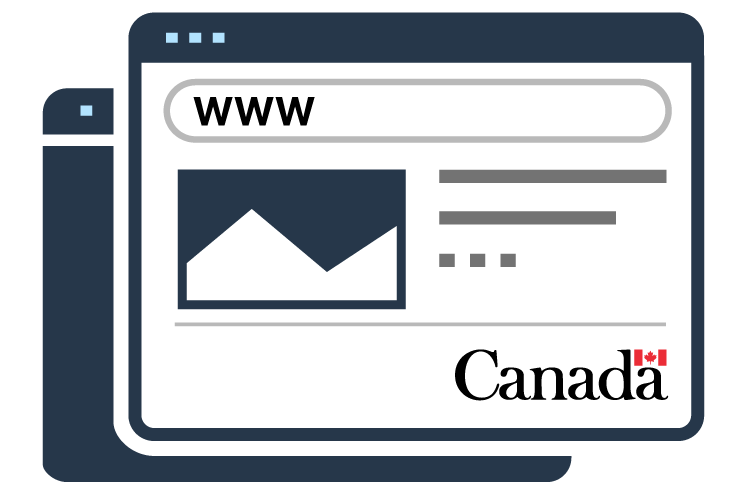 ---
Built for the Government of Canada
Built by the Canadian Digital Service (CDS) to meet Government of Canada requirements for end-users:
✓ Government branding
✓ Bilingual
✓ Accessible
✓ Secure
✓ Dedicated CDS support teams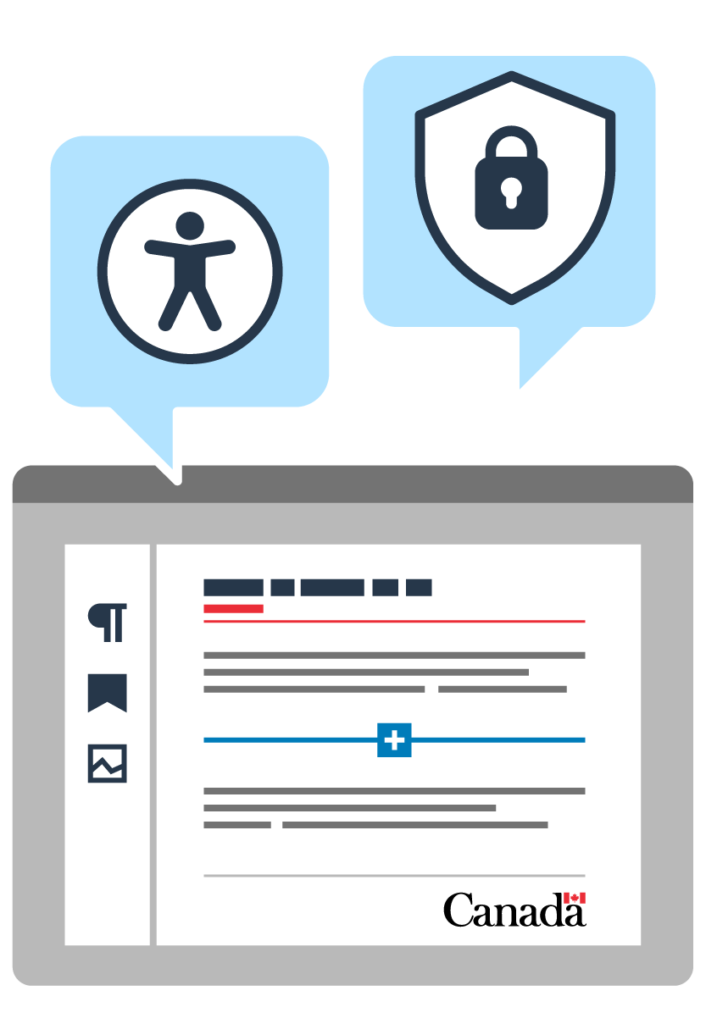 Work more efficiently
Designed to reduce the time and number of people it takes to post unclassified content.
✓ Publish without a developer
✓ Preview how it will look as you build and edit
✓ Pre-loaded library of content blocks you can arrange to meet your needs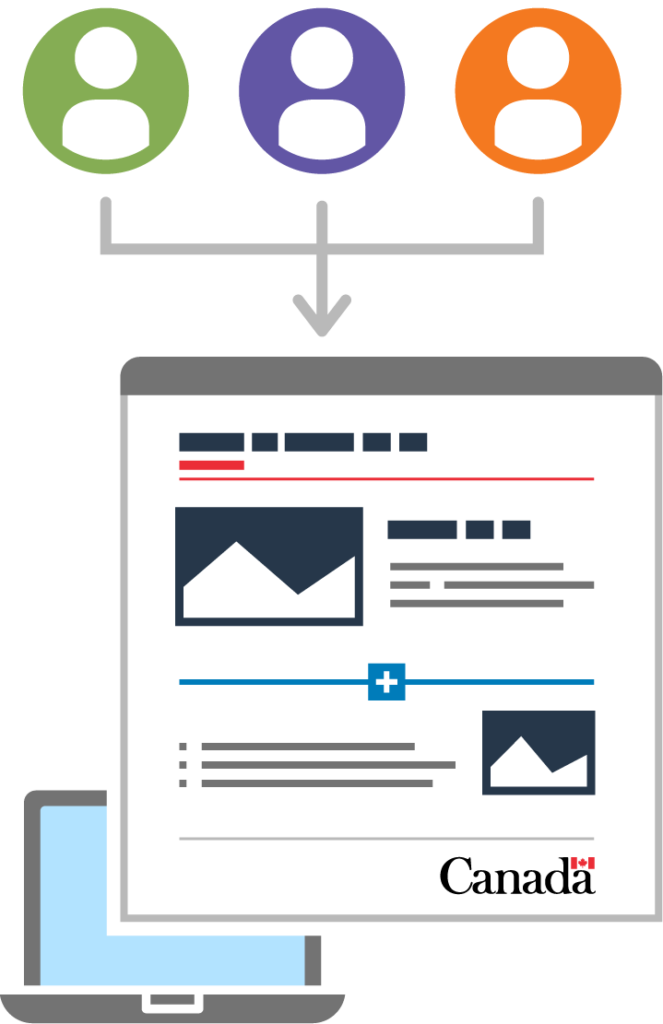 Skip the procurement process
Maintained in-house, so there's no procurement cost or lengthy process.
✓ No setup fee
✓ No cost to use
✓ No procurement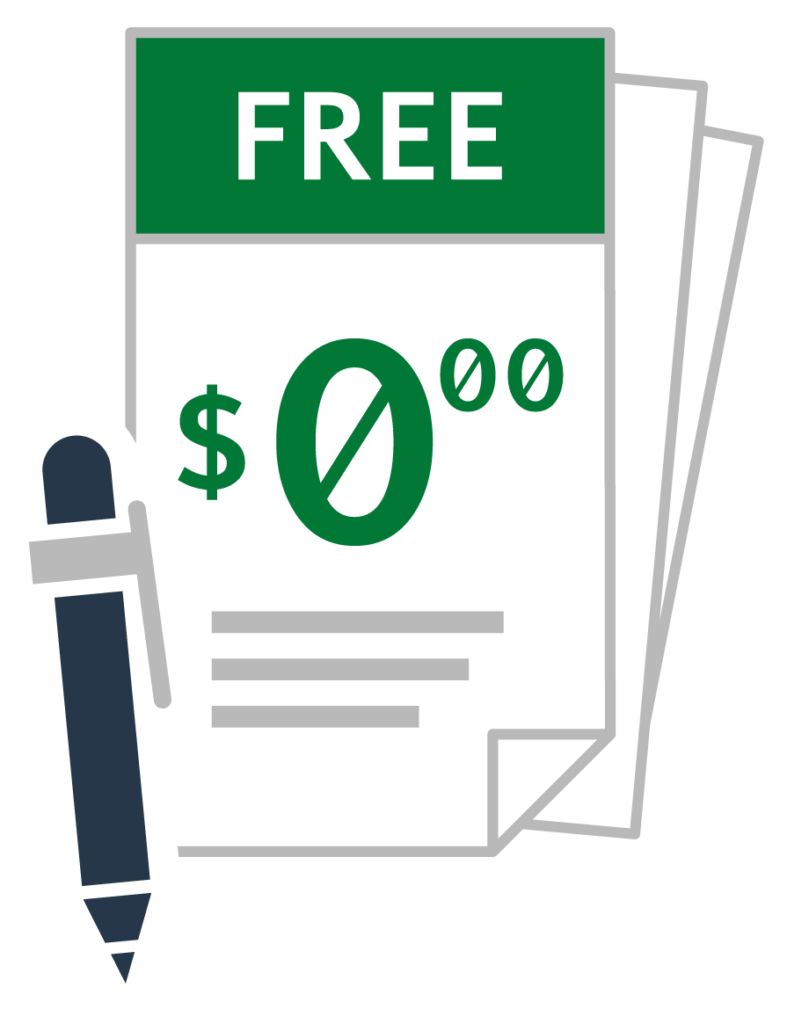 What you can build with GC Articles
News articles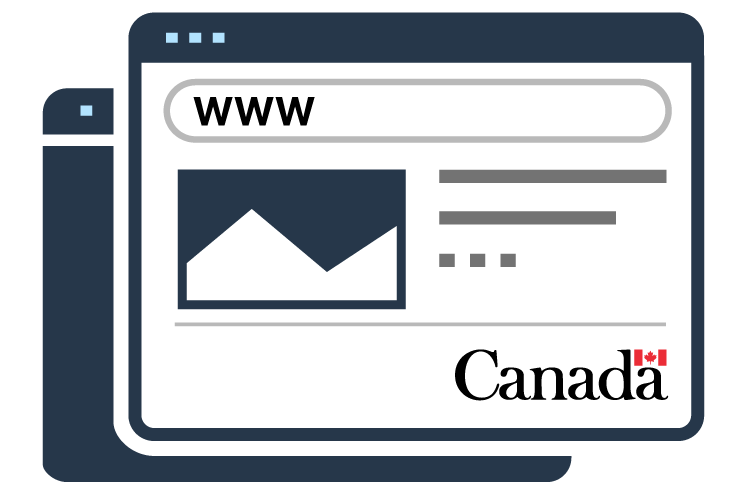 Newsletters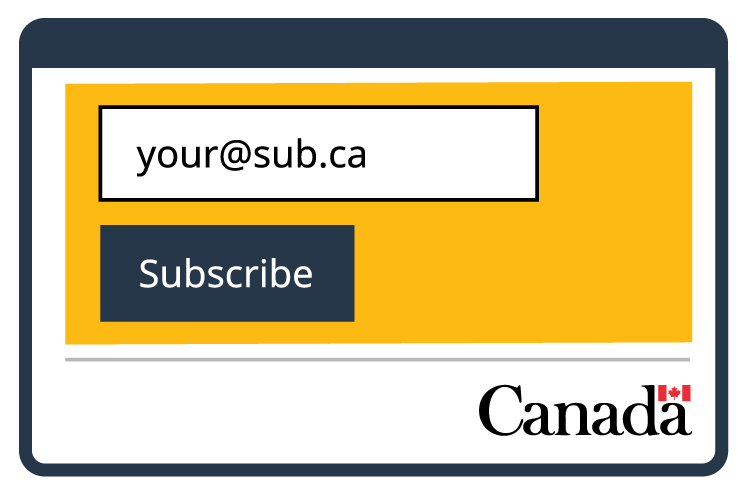 Blogs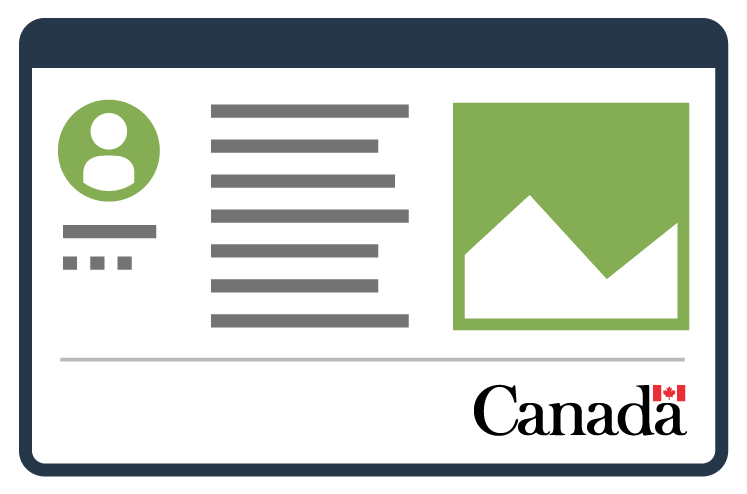 Ways to host content on GC Articles
Create a new domain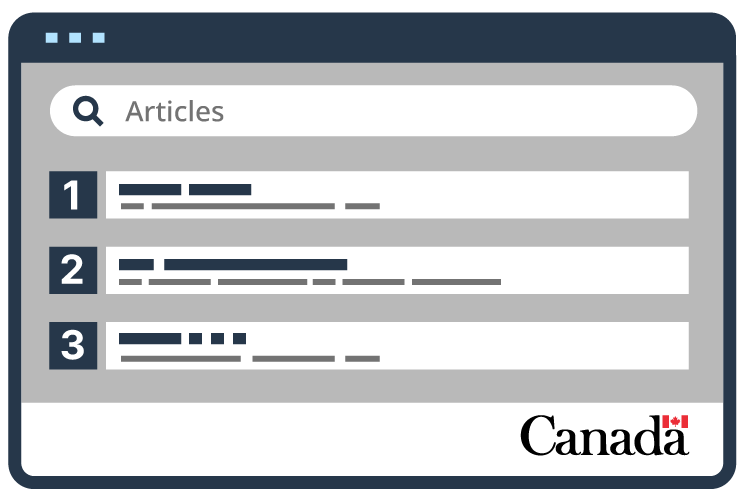 Publish and host content using a new GC Articles domain.
Publish to an existing website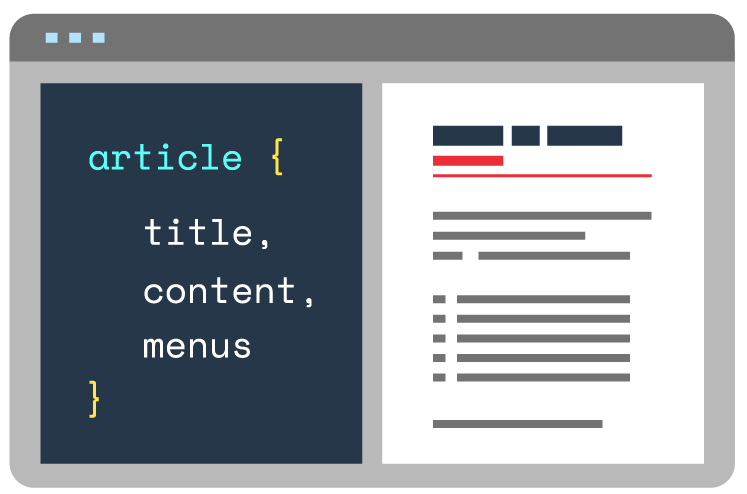 With our API, use GC Articles as a headless content management system (CMS) to publish content to your own website domain.
Domains created with GC Articles